ACTORS Live at Art Sanctuary with Broken Nails & Shark Sandwich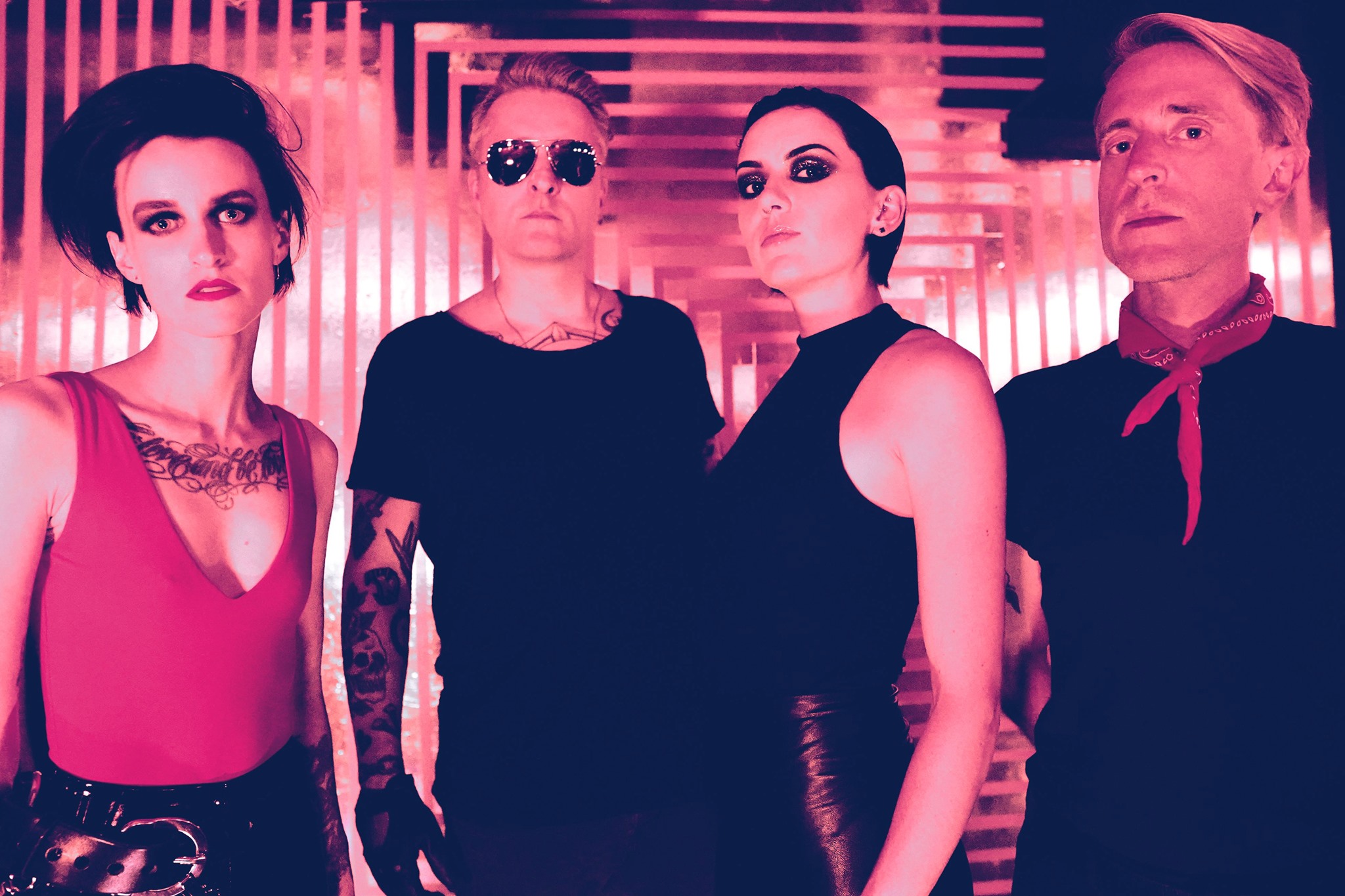 Join us on Tuesday, September 28th for an incredibly exciting night with ACTORS. We feel incredibly fortunate to host a band of this caliber and will call this a "do not miss" show. If you are familiar, you already know. If not, please take a minute to explore their website and enjoy a few of their excellent videos and music.
https://www.actorstheband.com
Broken Nails:
To get things warmed up, we also have the great fortune of beloved Louisville local act Broken Nails from the excellent European label Swiss Dark Nights.
"Inspired by Darkwave, Minimal Synth and EBM sounds. Primarily composed from analogue synthesizers and drum machines. Presenting strong, dance worthy percussion, a mixture of dark, cold and melancholy synth layers."
https://www.facebook.com/brokennailsmusic
Shark Sandwich:
And for a shot of energy and excitement we have another Louisville local band, the ever FUN and exciting Shark Sandwich!
"We're from Louisville, we hate fuckboys, and write punk music."
https://www.facebook.com/Shark-Sandwich-1117683321629400
18+ entry
21+ bar
$12 cover (totally worth it!)