Radio Arcane Monthly : Снежинка A Winter Solstice Birthday Ball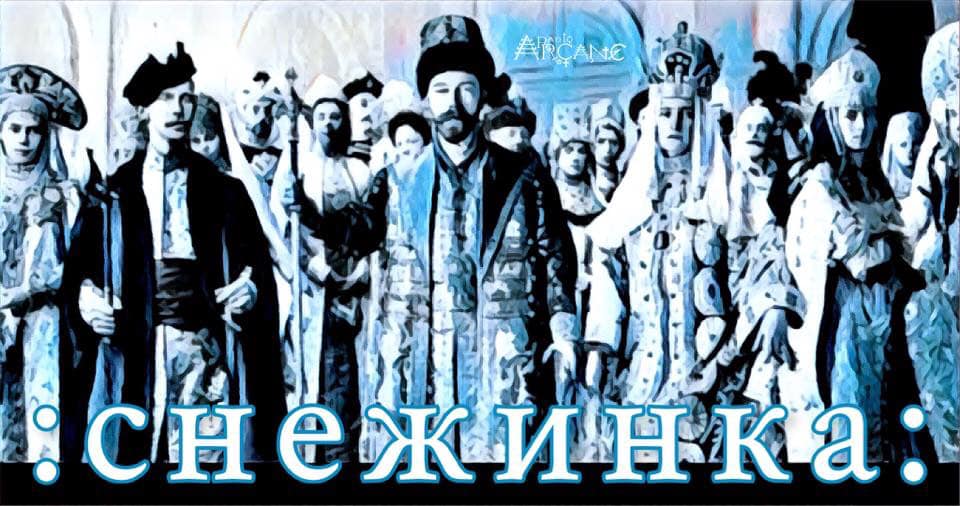 Come celebrate the real reason for the season with us: Winter Solstice. We're also celebrating a bunch of December Birthdays!
Along with this, BUS HUS will also be debuting the release of Necro Techno Vol. 1.
Event Playlist
Guest DJ: Ethan Adrian
????